In the new series What I Loved Yesterday, Harper's Bazaar editors highlight one standout look they can't stop thinking about from Paris Fashion Week.
Right now, funny little shorts are hot. They're not necessarily skin tight or even very short at all. Instead they ride below the hip bones and hit right at the knees. By conventional hotness standards, they're not very spicy either. They're basically Bermuda shorts, famously worn by dads on vacation—and now by their cool daughters who film themselves on TikTok, twirling in a vintage pair they found. I think it's fair to assume that Chanel designer Virginie Viard has something to do with this.
Everyone who has seen a Chanel show recently will tell you Viard loves these kind of not-so-short shorts. There were plenty at the Fall 2023 show, from culottes to bloomers with camellia pockets to completely sheer lace bike shorts worn over white lace stockings. Perhaps it was Viard's insistence that these kind of shorts can be just as luxurious as a tweed skirt set that has shifted people's perception of them in the last year or so. They've been as constant on social media in the past couple of months as they have been on Chanel's runway for the past couple of seasons.
More From Harper's BAZAAR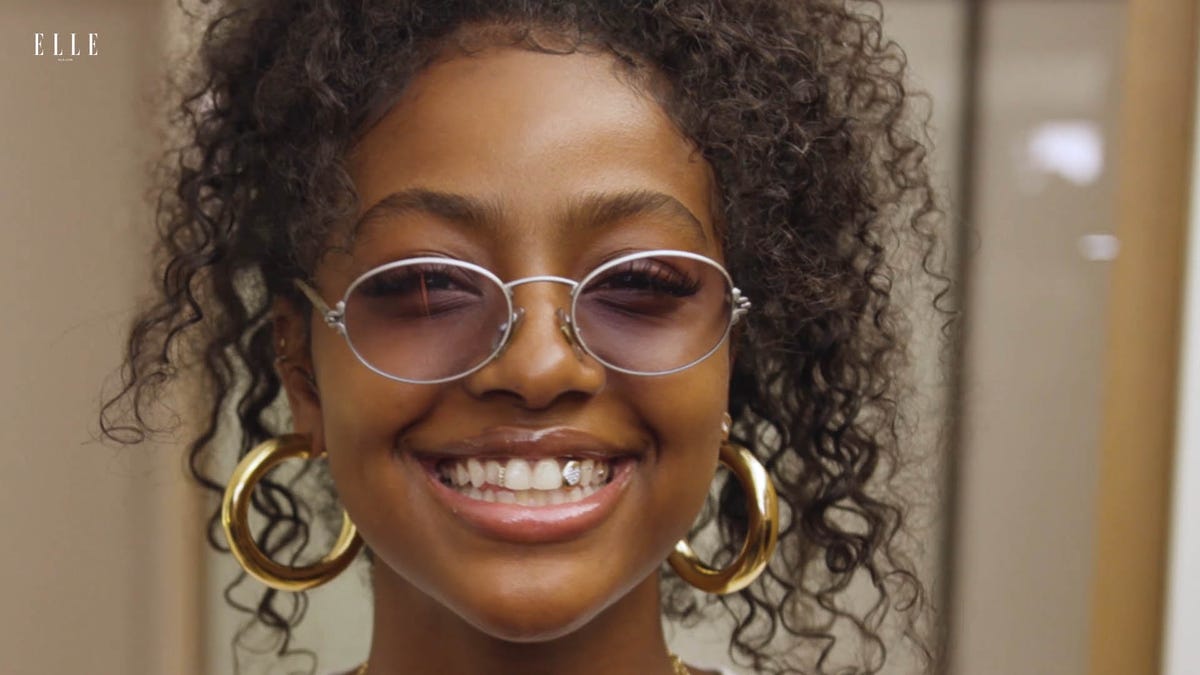 Personally, I love them for moments that call for something between a skirt and a pant. I find their proportions ideal for layering when the weather is confusing; they look charming with a pair of tall boots, a loose sweater, and a long jacket.
The models wearing shorts at Chanel didn't look like they were off to a resort but like they had just walked off the pages of a newspaper from the 1800s. They remind me of some illustrations I love from that time, when American dress reformers decided to swap out their long dresses for bloomers as an act of defiance. In the pictures, the woman look powerful and chic, unexpected and unbothered. And that's exactly how the models looked as they walked down the runway. They were commanding and cool in a way that feels completely Chanel—historic but distinctly fresh.

Tara Gonzalez is the Senior Fashion Editor at Harper's Bazaar. Previously, she was the style writer at InStyle, founding commerce editor at Glamour, and fashion editor at Coveteur.